Why SVF cell therapy for COPD and pulmonary fibrosis is the ideal option?
High pressure in the blood vessels of the lung, pulmonary hypertension and airway inflammation are an extremely common and severe complication of serious lung diseases including chronic obstructive pulmonary disease (COPD) and pulmonary fibrosis. These diseases are crippling and fatal conditions and while there are medications and treatments available to improve the quality of life and survival, the cure was largely unknown up until the time of extensive research that led to wider application of stem cell therapy.
Stromal vascular fraction or SVF therapy is a novel form of stem cell therapy that makes use of the stem cells from fat harvested from adipose tissues, also referred to as fat cells. SVF cell therapy is hailed as a regenerative medicine that helps in enhancing the quality of life, as well as, reducing the recovery time for those with pulmonary fibrosis or COPD.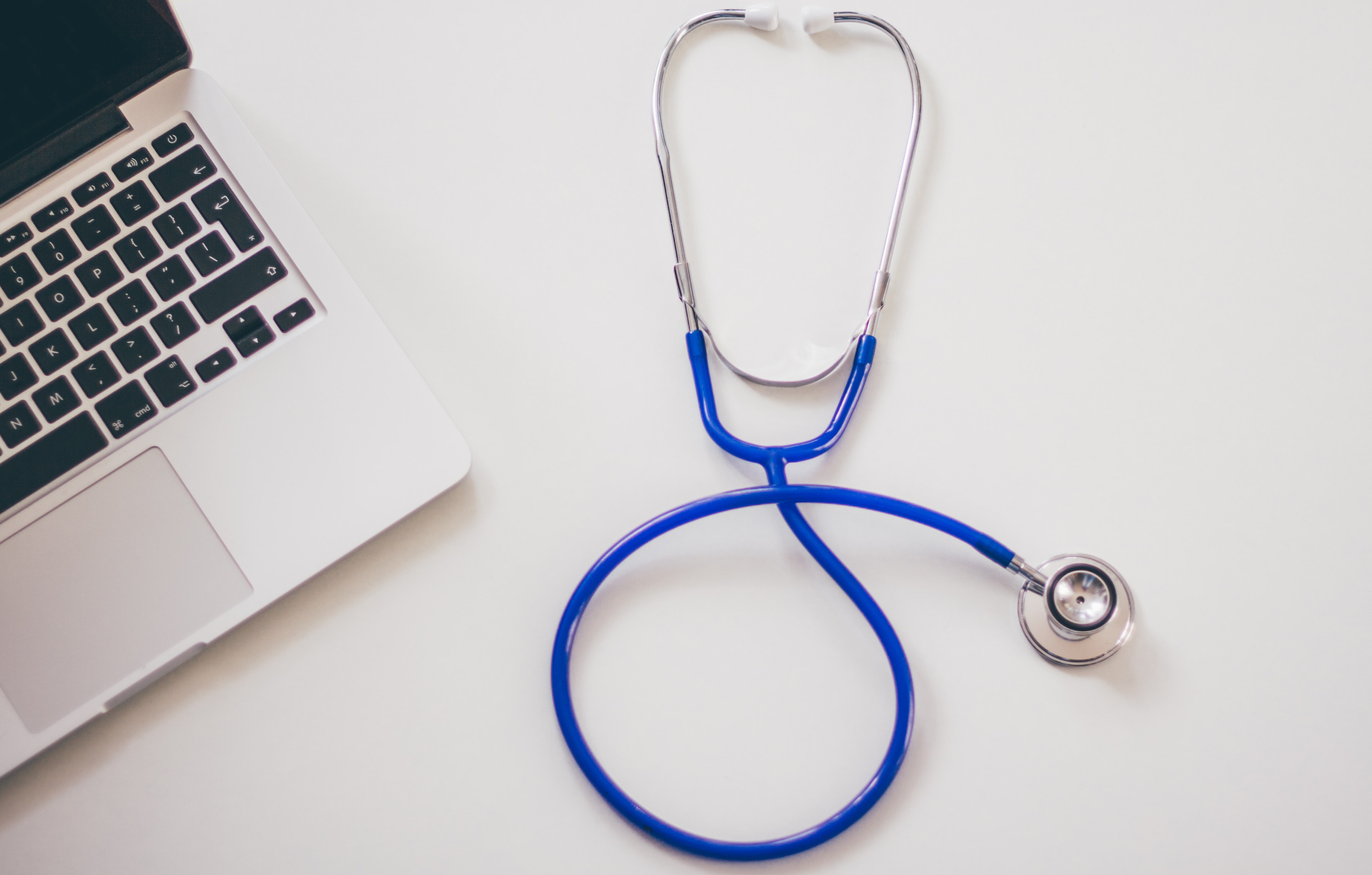 How does SVF therapy help patients heal?
Before the introduction and acceptance of stem cell therapy, patients suffering from pulmonary fibrosis would have to depend on oxygen masks. In fact, a lot of patients even ended up contracting pneumonia, which worsened after being treated by antibiotics. Even pulmonary rehabilitation did not prove to be of much help. For instance, a study conducted on a female patient who was an ex-smoker revealed the following:
The patient suffered from idiopathic pulmonary fibrosis for 3 years
She was on corticosteroids for 3 years and relied on oxygen masks for 2 years before SVF cell therapy
She got worse after her pneumonia was treated by administering antibiotics
Even after pulmonary rehabilitation, she did not show any signs of improvement
She went through subjective deterioration and even slipped into depression
After several spirometry tests, it was significant pathology in FVC was revealed
She began her SVF cell therapy treatment, along with intake of healthy food, mineral and vitamin supplements that eventually cured her lung fibrosis
She no longer needed to depend on oxygen, corticosteroids and antidepressant drugs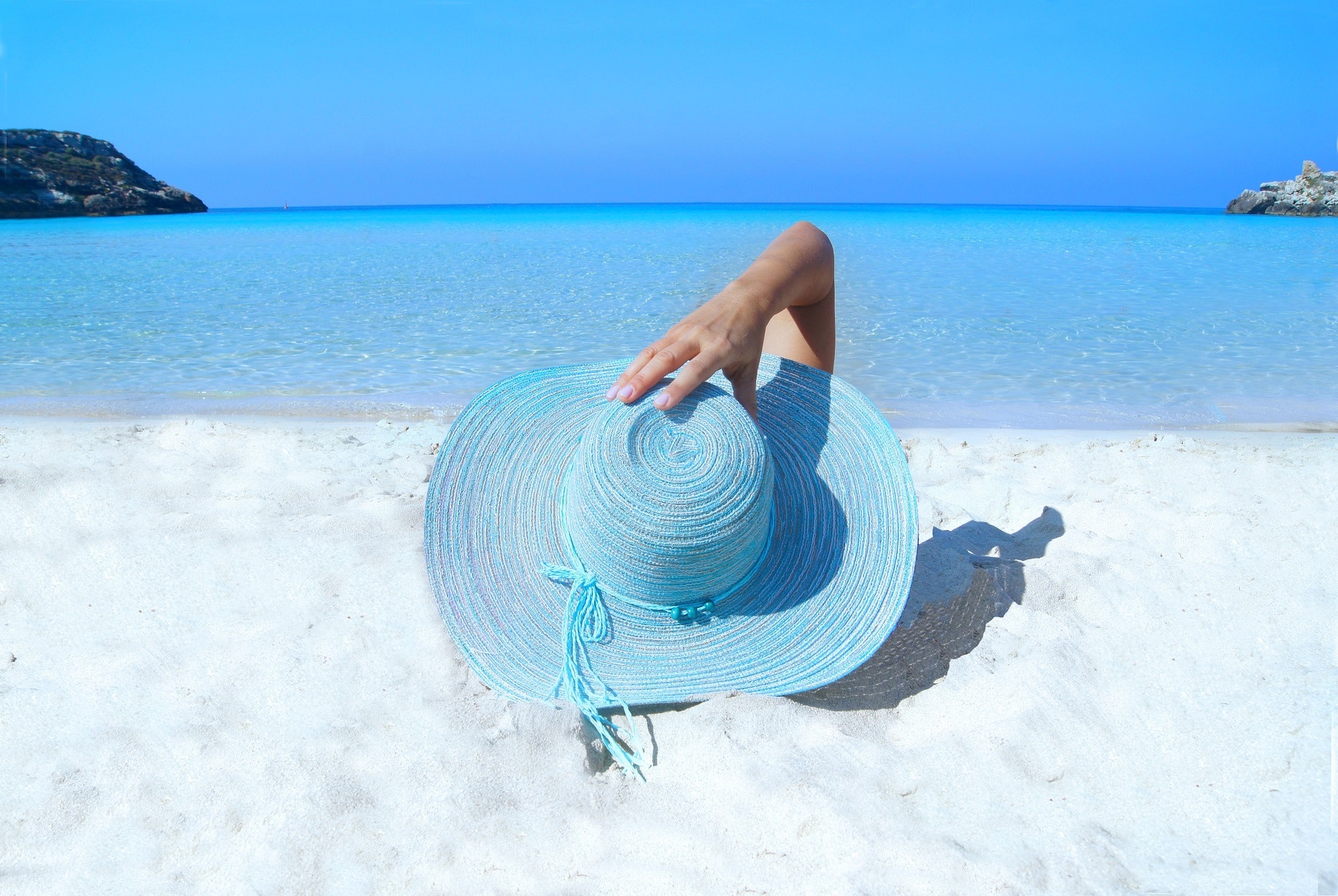 To sum up, SVF cell therapy is the ideal cure for lung diseases, especially if you are suffering from COPD and pulmonary fibrosis. The administration of stem cell treatment could ensure that you can breathe without oxygen masks and live a much better and healthier life. However, do not forget to pay attention to your diet.